Chicago, IL
Team Leader:
Andrew Kahn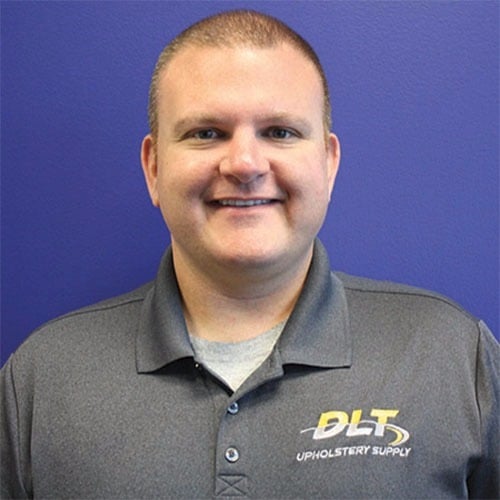 akahn@dltcorporation.com
Born in KY, raised in Cincinnati, OH, and relocated to Chicago in 2008 when he purchased Du Bois Fabrics, Andrew is a commercial pilot, has a real estate license, and was a network engineer. Loves traveling, boats, cars, and roller coasters.
Branch Manager:
Julie Kahn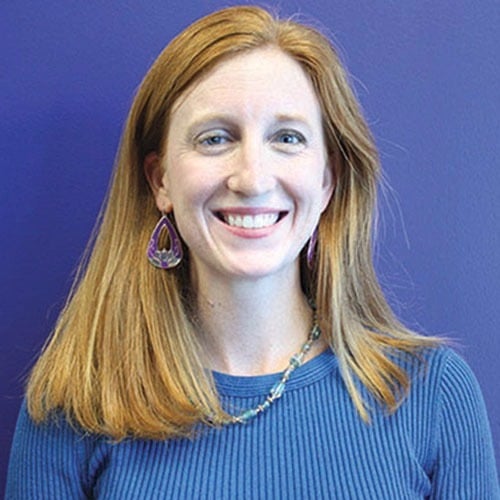 jkahn@dltcorporation.com
Born and raised in Cincinnati, OH. Julie has a passion for fitness, aviation, and business. Julie is a private pilot. In her down time, she enjoys staying busy with Andrew and their 2 kids by traveling, trying new foods, playing sports, and having family movie nights.
Sales Rep:
Jack Doyle
jdoyle@dltcorporation.com
Born & raised in Englewood, IL. Jack is a retired physics high school teacher & has been with DLT for 35 years. He has 3 children and 6 grandchildren. Jack loves Notre Dame, Da Bears, and the White Sox.
Sales Rep:
Joe O'Connor
joconnor@dltcorporation.com
Born and raised in Chicago, IL. 1 of 9 children. Loves the Chicago Bears and the White Sox. Joe spent 15 years in construction, and used to own a candle business. Loves walking in the park with his wife, grandson and dog Marley.
CSR / Will Call:
Nick Ziccardi
nziccardi@dltcorporation.com
Originates from Blue Island, IL. Nick is married with 3 children. He is a die-hard Cubs Fan. Chinese food is his weakness. Nick enjoys playing billiards and bowling in his spare time.

Warehouse Manager:
Guillermo Pulido
gpulido@dltcorporation.com
Grew up in Chicago, IL. Guillermo has been working for DLT since 2009. He has been almost every position within the company. Guillermo has a soft spot for Snickers & 5-Hour Energy Drinks. (You should see his desk drawer!)
Warehouse:
Fabian Lickteig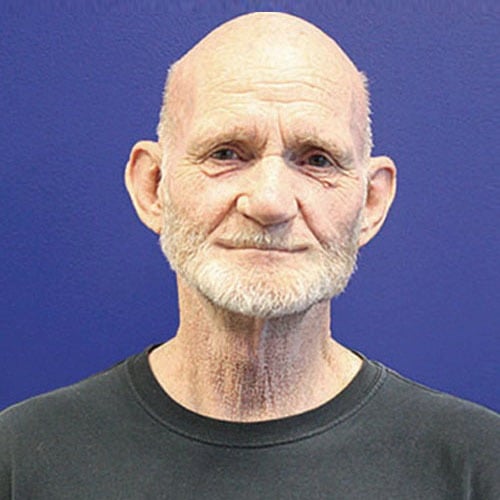 Raised on farm in Dreeley, KS. He started at DLT in 1994. Fabian is 1 of 13 children, and has two children of his own. He was in the United States Navy for 20 years.
Branch Manager:
Juliet Casab
jcasab@dltcorporation.com
Juliet was born and raised in Farmington Hills, MI. Juliet has 14 aunts and uncle, and 43 first cousins! Juliet is well-traveled and enjoys reading, concerts, and the Detroit Tigers.