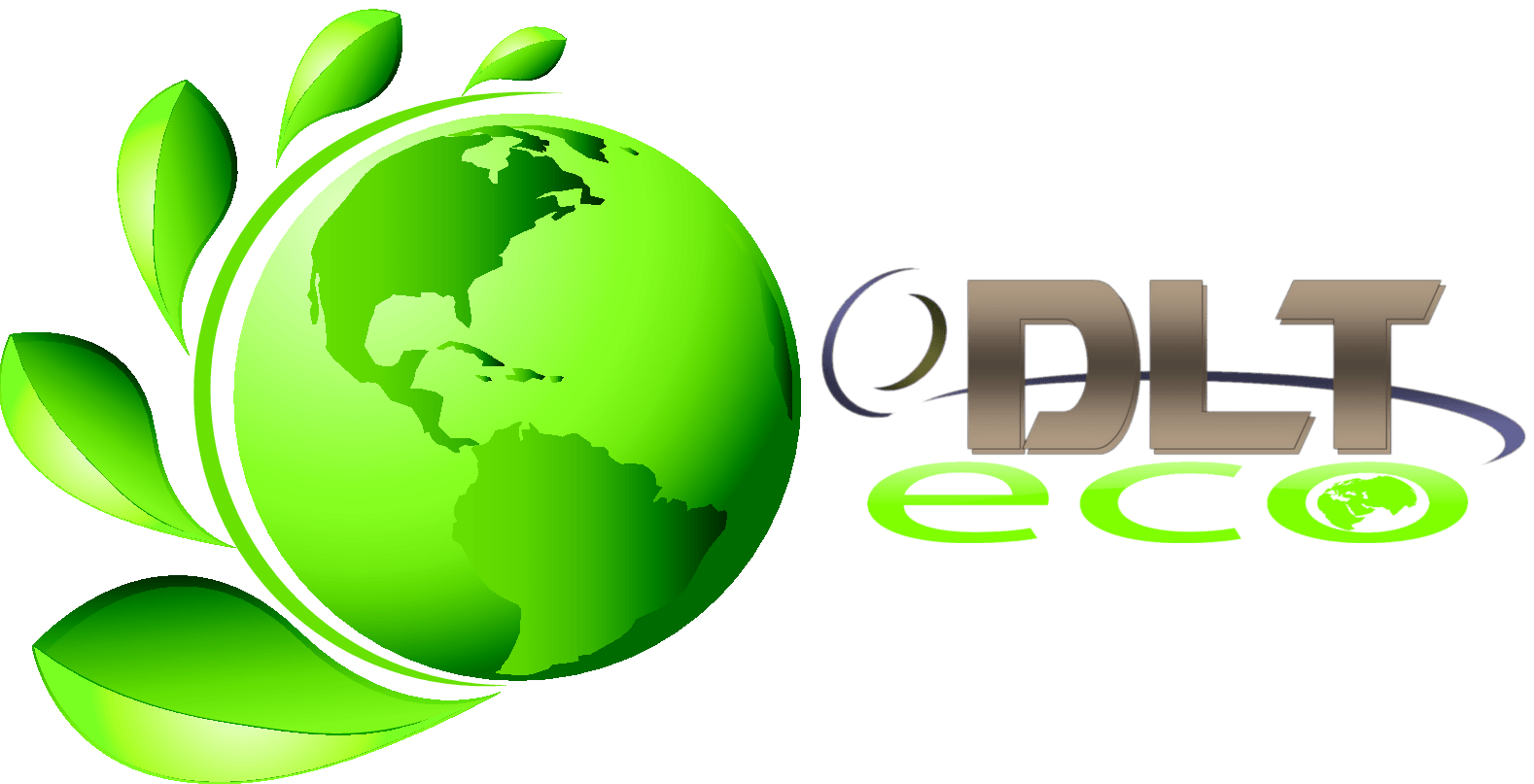 As part of a commitment to the health of the environment, DLT is highlighting the following products for their green nature, and lightened impact on the environment. We want to do our part to showcase manufacturers who are making a positive difference for the world.
While we use the best imaging sources possible, we cannot be held responsible for color deviations between display devices and actual materials. Material images are for ordering reference only. We strongly suggest referring to hard samples or inquire about our
EZMatch Swatch Scanner
to ensure proper color matching.